Framework Developer Boot Camp: Live in New Haven
Framework is a New Haven based developer boot camp designed for people who want to become web and mobile developers. The boot camp program focuses on the fundamental skills you will need to enter professional development.
About the Boot Camp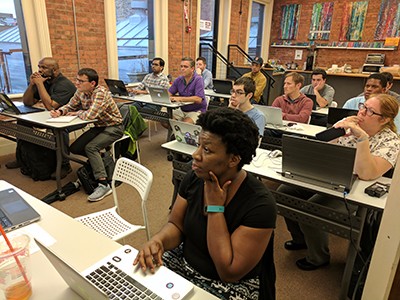 There are few career paths as flexible, lucrative and enjoyable as software development. For decades, the field was difficult to break in to for those who didn't have university degree in computer science. However, in recent years, the demand for qualified developers has outpaced the supply of degreed individuals. This shortage of computer science degreed job candidates has opened the field to alternative training programs.
Framework is a unique training program for new software and mobile developers that will prepare qualified candidates for their first job in industry even if they've never written a line of code before.
The New Haven, Connecticut based program leverages LearnToProgram.tv's activity based curriculum tested with over 800,000 enrollments in the company's online courses. The program utilizes a blended learning paradigm that combines at-home lecture, reading and skill-building combined with mentored instruction and projects in our convenient training center. This approach offers both flexibility for those working and the seriousness of a professional bootcamp experience.
New Haven Rated Top Tech Startup Town
You'll be learning in one of the top startup towns in the country. The demand for developers is expected to continue to be strong over the next decade.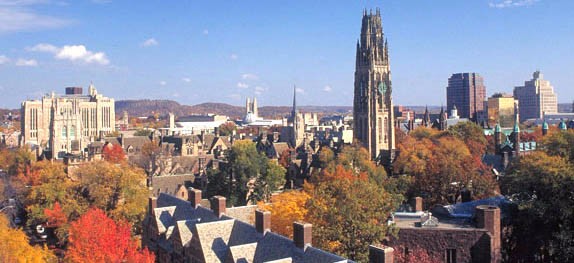 The skills you will learn in the Frame Work Boot Camp program will have you ready to work in this exciting area, as a web or mobile developer. In this program you'll not only learn the skills, but earn certifications that recognize your value as a well trained entry-level developer. In the Capstone portion of the program you'll be working with and in local companies that make New Haven so exciting for startups.